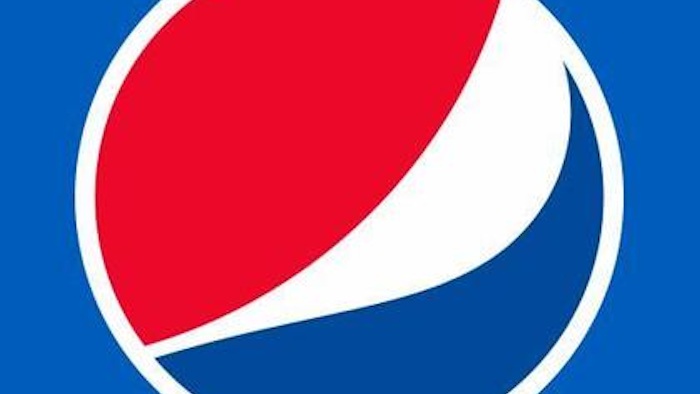 NEW YORK (AP) — PepsiCo's profit in the first quarter topped Wall Street expectations, boosted by the popularity of its Frito-Lay snacks and lower costs.
The global food-and-beverage maker said its snacks unit saw volume climb 3 percent in North America. Its beverage unit for the Americas, which includes Mountain Dew and Gatorade, saw volume decline 1 percent.
Snack and beverage volumes rose in the unit encompassing Asia, the Middle East and Africa. But volumes fell in Europe, and the company's overall revenue was dragged down by unfavorable currency exchange rates.
PepsiCo said it now expect currency translations to hit its core earnings per share by 11 percentage points. It had previously said it expected a hit of 7 percentage points.
Like other companies that are facing slower growth, PepsiCo has said it will slash costs and focus on advertising to drive up sales.
During the quarter, PepsiCo said its advertising and marketing expenses rose in the double digit percentages for Frito-Lay and Quarter Foods unit. For the Americas beverages unit, it rose in the high single digits.
For the three months ended March 21, PepsiCo Inc. earned $1.22 billion, or 81 cents per share. Not including one-time costs, it earned 83 cents per share, beating the 80 cents per share analysts expected, according to Factset.
Revenue declined to $12.22 billion, but was more than $12.18 billion Wall Street expected.