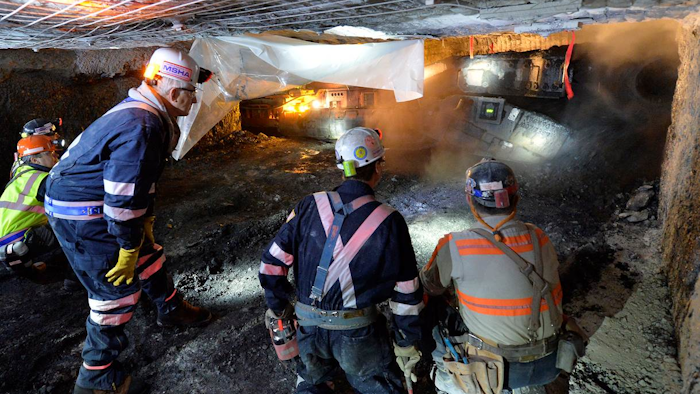 Labor productivity increased in about three-quarters of manufacturing and mining sectors tracked by federal labor officials last year.
The numbers represented an increase compared to 2013, when about 60 percent of those industries saw growth in output per hour, according to a new report from the Bureau of Labor Statistics.
The report showed oil and gas extraction with the largest increase in productivity in 2014, due in large part to historically high U.S. energy production. Other top industries included textile and fabric finishing and coating mills, along with semiconductors and electronic components. Glass production recorded the largest productivity decline.
The total labor costs required to produce one unit of output, meanwhile, declined in more than half of the manufacturing sectors and three-quarters of the mining categories. Of the industries with increased productivity, nearly-two thirds also showed a reduction in costs per output unit.
Last year also saw more industries with increased overall output and worker hours compared to 2013 numbers.
BLS officials cautioned that year-to-year productivity changes can be erratic — especially in relatively small industries — and said long-term trends "tend to be more reliable indicators of industry performance."