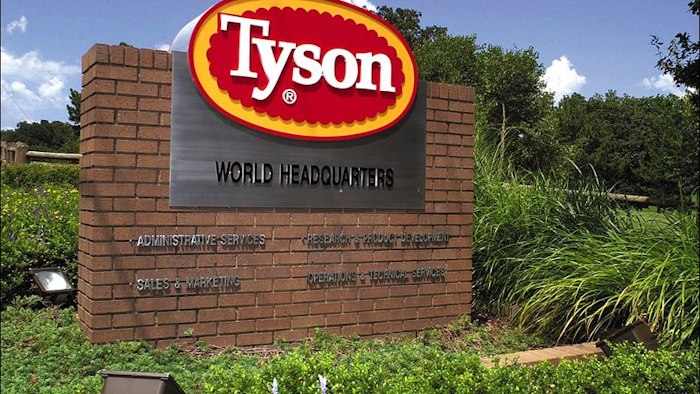 The country's largest meat producer recently announced plans to limit the use of antibiotics in poultry destined for institutions such as schools and hospitals.

Tyson Foods Inc. indicated it would conform to the Certified Responsible Antibiotic Use standard. The guidelines, developed by School Food FOCUS and Pew Charitable Trusts, stipulates that producers could only use antibiotics to manage or alleviate disease.

The groups also partnered with 15 school districts in an effort to steer business toward companies that meet the standard. Tyson is one of the nation's largest providers of chicken to school meal programs; federal agriculture officials recently certified the company's New Holland, Pennsylvania facility as compliant with the standard.

"We believe this is a responsible, balanced approach to address the issue of antibiotic resistance and yet maintain the health of the animals," Tyson sustainable production vice president Christine Daugherty said.

The move follows the Arkansas-based company's decision to eliminate its use of human antibiotics in chicken facilities by late 2017. Tyson is among several large chicken producers to move away from antibiotic use amid rising concerns about their impact on drug-resistant bacterial strains.

The U.S. Food and Drug Administration reported that the use of antibiotics considered "medically important" to humans increased 20 percent in food animals between 2009 and 2013.