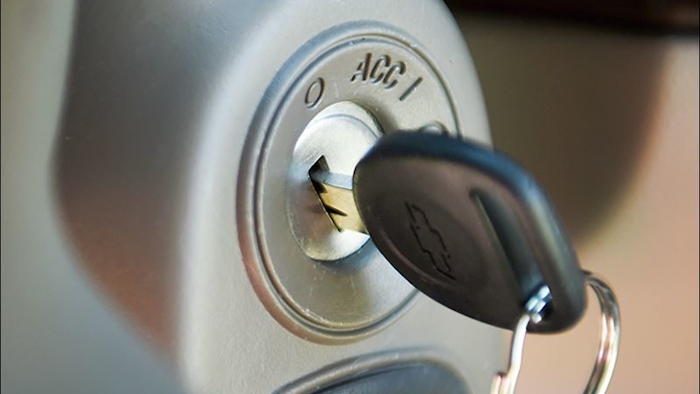 With vehicle recalls becoming a norm in the U.S., car owners are decidedly less satisfied with their purchases.
The AP reports that the 2015 American Consumer Satisfaction Index, an annual survey that involved 4,300 consumers, found that satisfaction with automobiles dropped for the third straight year to the lowest level since 2004. High new-car prices also were a factor.
"While it is true that all cars are now much better than they were 10 to 20 years ago, it is alarming that so many of them have quality problems," said Claes Fornell, chairman and founder of the survey.
This year, the index's satisfaction score dropped to 79 out of 100. In 2004, the last time the score was that low, the industry set the previous annual record for recalled vehicles at 30.8 million — last year 64 million vehicles were recalled for problems such as exploding airbags and ignition switches.
Twenty-seven brands tracked in the index this year. Fifteen saw their satisfaction scores decline, while only Acura and BMW improved.
Here's how the brands ranked in this year's survey and the percent change compared with last year: