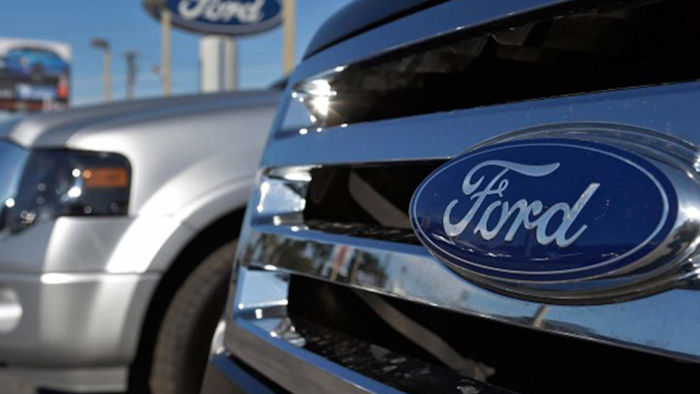 U.S. automakers bucked analysts' expectations of lower August sales according to data released on Tuesday.

General Motors sales were essentially even compared to sales numbers from August of 2014 with 270,480 vehicles sold last month.

GM's Chevrolet and Cadillac brands saw sales declines of 1.5 percent and 5.5 percent, respectively, while GMC sales increased by 3.5 percent and Buick also saw a slight climb.

Sales by Ford and Fiat Chrysler, meanwhile, increased compared to the same month last year.

Ford sold 234,237 vehicles, a 5 percent increase and its best August in nine years after a strong performance from its SUV lines and its F-series trucks.

FCA's August sales increased by 2 percent to 201,672 vehicles, which was its best August since 2002. Jeep saw the biggest gain at 18 percent.

Auto industry analysts expected an overall 3 percent decline in U.S. sales because Labor Day weekend — and its traditional dealer sales events — will be counted toward September's numbers instead of August.

Those problems surfaced, however, among foreign automakers in the U.S. market.

Toyota sold 224,381 units — down nearly 9 percent — while American Honda Motor Co. saw a nearly 7 percent drop after selling 155,491 vehicles.

Nissan Group's 133,351 units represented a nearly 1 percent decline compared to August of 2014.

Those six companies combined for more than 75 percent of the U.S. auto market in July, according to numbers from The Wall Street Journal.