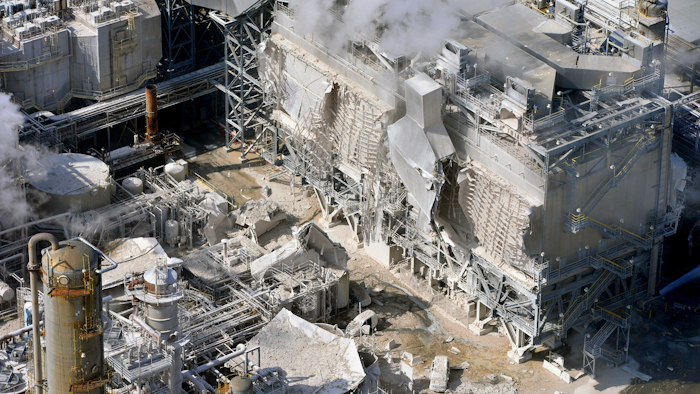 LOS ANGELES (AP) — Exxon Mobil is selling its troubled Southern California refinery for $537 million to a New Jersey energy company.
The oil giant and PBF Energy Inc. announced Wednesday that the sale of the Torrance plant is expected to close next year.
The refinery has been shut down since an explosion in February injured four contractors and caused heavy damage.
The shutdown led to a shortage of gasoline that meets California's stricter pollution regulations and led to higher prices at the pump for drivers in the Golden State.
California regulators have fined Exxon more than $566,000 for workplace safety and health violations related to the blast.
PBF Energy, based in Parsippany, New Jersey, is one of the largest independent oil refiners in North America. It recently purchased another Exxon refinery in Louisiana.