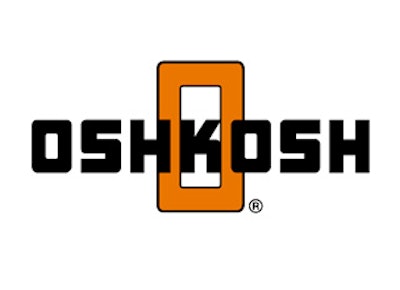 OSHKOSH, Wis. (AP) — Oshkosh is rejecting a buyout offer from billionaire investor Carl Icahn.
The Wisconsin truck maker said Friday that Icahn's offer of $32.50 per share undervalued the company and was not in the best interest of shareholders.
Shares in Oshkosh Corp. are up 25 cents to $29.99 in early trading.
The board unanimously recommended stockholders reject Icahn's offer and not tender any of their shares.
Earlier this month Icahn said he planned an unsolicited bid that valued Oshkosh at almost $3 billion, and said he would nominate a competing slate of directors in a bid for control of the company. Icahn is Oshkosh's largest stakeholder and also nominated his own directors to the board in 2011.