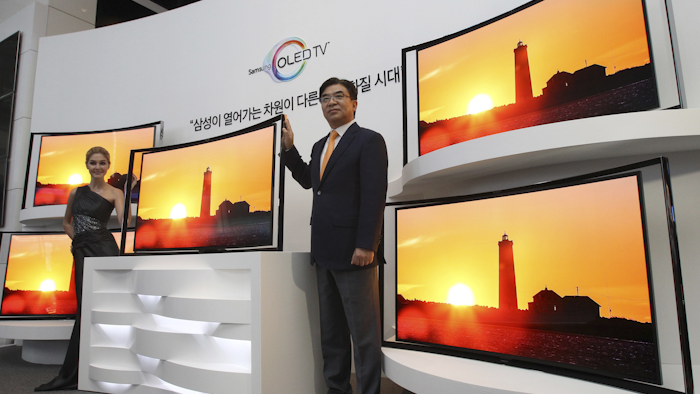 Samsung appears poised to rejoin the OLED television market after a brief hiatus.

South Korean English website Pulse reported this week that the electronics giant is considering a $3.3 billion investment in OLED technology to put new TVs on shelves "in 2018 at the latest."

Samsung left the OLED market to rival LG in 2014 — in part due to high manufacturing costs and low yields — but officials recently hinted that the company was working on them again.

Although OLED prices remain relatively high and the TVs continue to face screen burn-in issues, analysts told USA Today that nearly all 1080p OLED TVs are now useable. The initial rate was about 10 percent.

Although LG dominates the market, Panasonic introduced an OLED TV last year and reports indicated that Phillips could also join them soon.