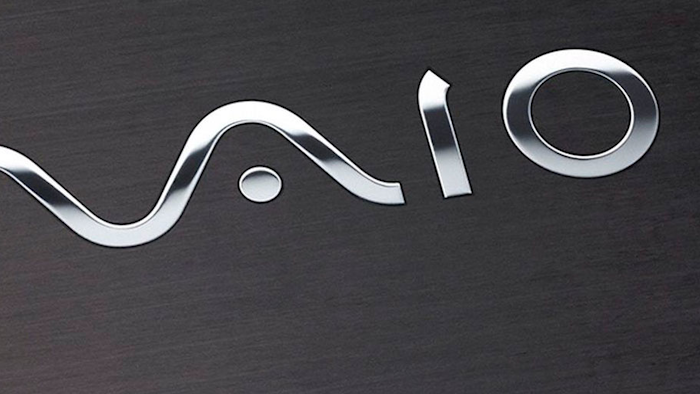 Three Japanese computer makers could soon strike a deal to merge their operations in an effort to withstand the declining market for personal computers.

Bloomberg reports that Hidemi Moue of Industrial Partners Inc. expects to finalize an agreement between Vaio Corp. and the PC units of Toshiba and Fujitsu next month.

Industrial Partners controls Vaio, which was spun off by Sony in 2014 and would own the largest stake in the new company.

Fujitsu has focused on software in recent years, while Toshiba is still reeling from a nearly $2 billion accounting scandal.

Moue said that the combined company could improve production practices and save money on research and development.

The article noted that PC sales were at their lowest since the recession last year due to the increasing prevalence of smartphones and tablets. The three companies in the merger talks, meanwhile, lost market share in recent years to Lenovo, HP and Dell.

"The PC market is shrinking, which means there are merits in working together to make the most of research, production volumes and marketing channels," Moue told Bloomberg.

The merged company would initially remain focused on PCs — particularly for the Japanese market, where it could challenge for leading position. It could eventually market other hardware in overseas markets.