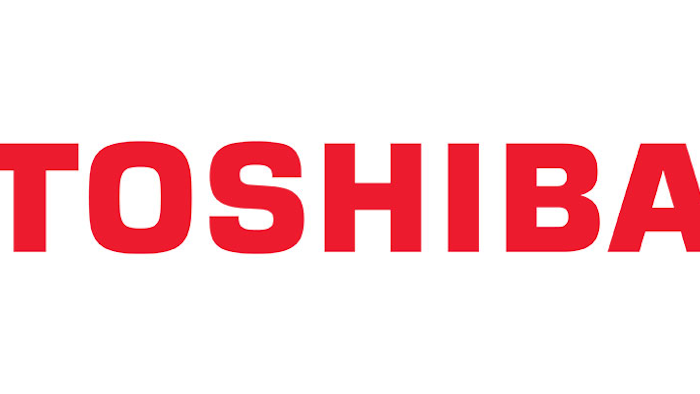 Toshiba Corp. is considering selling its money-losing white goods business as an accounting scandal has raised the need for sweeping restructuring, sources familiar with the matter said Friday.
One option is to integrate the white goods business, which makes refrigerators and washing machines, with that of Sharp Corp., the sources said. Such a deal, if realized, would mark a historic change for Toshiba, which developed Japan's first electric washing machine in 1930.
Japanese electronics makers that have been shifting their production overseas are struggling from the yen's weakness, which cuts into their profitability.
Under the circumstances, Innovation Network Corporation of Japan, an investment fund set up with government- and private-sector funding, and major Japanese banks have envisioned forming a coalition of companies to boost Japan's competitiveness abroad.
The potential integration of the Toshiba and Sharp units would help reduce procurement and other costs. But the integrated business would need a solid financial base that allows for necessary investments on a continuing basis so it could gain technological advantage amid the rise of Chinese and South Korean rivals, industry observers said.
Toshiba may seek financial and other forms of support from Innovation Network Corporation of Japan, the sources said, although criticism could arise that the investment fund is using taxpayers' money to rescue the embattled electronics maker.
Toshiba recorded a 90.4 billion yen ($736 million) operating loss in the first half of fiscal 2015, partly because of sluggishness in its white goods unit.
Toshiba President Masashi Muromachi has vowed to proceed with a bold restructuring of its businesses to get the Japanese industrial conglomerate back on its feet.
Sharp is also in the doldrums, with a group operating loss of 25.16 billion for the April to September period.
After nearly seven years of inflating profits in a "systematic" way, Toshiba had to revise down by 224.8 billion yen its pretax profits from April 2008 to December 2014.
Maker of products ranging from chips, personal computers and nuclear reactors, Toshiba is considering a series of restructuring steps. It said Friday that it has signed a deal to sell its production line for image sensors to Sony Corp. for 19 billion yen.
In a related move, industry sources said Toshiba and Fujitsu Ltd. will begin negotiations on the possible integration of their PC businesses. The two companies could gain the largest market share of the domestic PC market if the merger is realized.