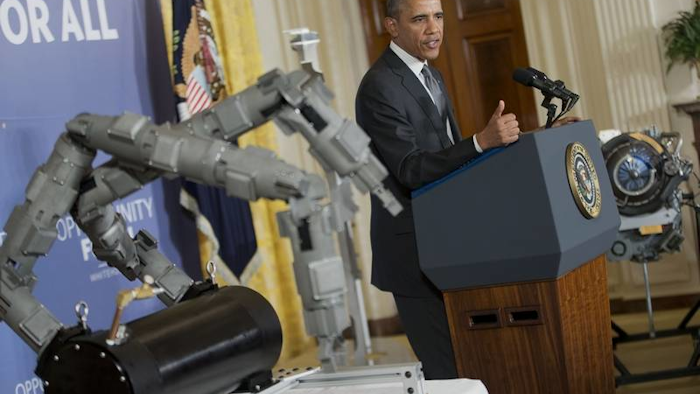 Much of the president's budget is considered dead on arrival in the Republican-controlled Congress, and GOP lawmakers who've complained about spending levels in the proposal may be loath to grant billions in additional funding to federal agencies.

Still, a handful of provisions in the White House budget could hold the potential for bipartisan compromise, and the hubs — which utilize federal and non-federal funds to build research clusters involving companies, universities and nonprofit groups — have drawn bipartisan support in the past.

Overall, the administration's proposal would allocate $350 million in the Agriculture, Commerce, Defense and Energy departments to fund the new hubs, with $1.9 billion in funding for the 29 hubs comprising the remainder of the network. 

Lawmakers have funded nine new hubs through fiscal year 2015. The fifth of those nine, an Energy Department cluster aimed at reducing the cost and energy needed make advanced composites, was dedicated last month in Tennessee at a ceremony that included that state's GOP governor and both Republican senators.