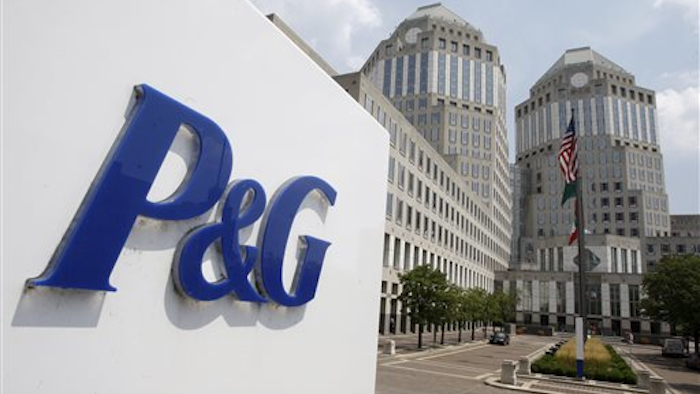 Charleston, West Virginia — Procter & Gamble said Tuesday that it plans to invest $500 million in a West Virginia manufacturing facility and expects to create 700 jobs.
Another 1,000 temporary construction positions are expected, Cincinnati-based Procter & Gamble said in a news release.
The more than 1 million-square-foot facility is scheduled to open in 2017 near Tabler Station outside Martinsburg in the Eastern Panhandle. It will produce multiple brands but Procter & Gamble did not identify them.
Procter & Gamble's products include personal care, household cleaning, laundry detergents and prescription drugs. The company had about $83 billion in sales in the 2014 budget year.
"This new plant will leverage economies of scale and standardized manufacturing platforms to P&G's advantage by allowing us to produce multiple brands at one strategic location," Yannis Skoufalos, Procter & Gamble's global product supply officer, said in the release.
Skoufalos said the Eastern Panhandle site will allow the company to reach nearly 80 percent of retail customers and consumers in the eastern half of the United States within a one-day transit.
"This investment is about the future of P&G's entire supply chain from sourcing raw materials to production and distribution," Skoufalos said.
Gov. Earl Ray Tomblin said the company's decision is a huge win for the state.
"As the world's leading consumer-goods manufacturer, P&G is one of the most reputable companies in the world and is a superb employer," Tomblin said in the release.
The plant will be Procter & Gamble's 30th in the United States, and the second built in the country since 1971.