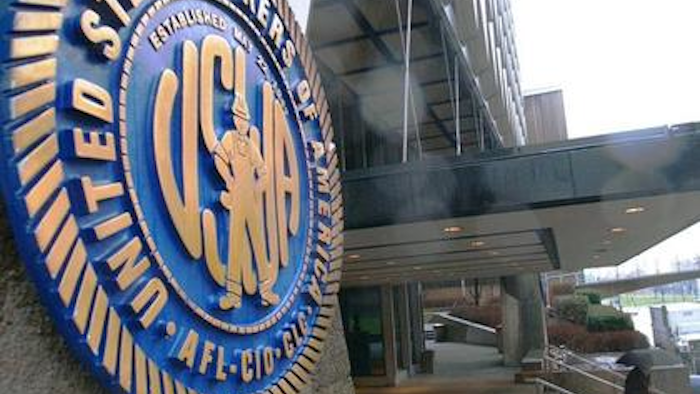 Century Aluminum announced plans to lock out hundreds of union workers at its Kentucky smelter beginning Tuesday after members rejected its latest contract proposal.

The company issued a lockout notice for this week ahead of a previous union vote on a "last, best and final proposal" for a new labor agreement.

After members of the United Steelworkers Local 9423 voted against that deal, the company postponed the lockout until Tuesday pending another vote, which the union rejected on Monday.

"We negotiated in earnest for greater than three months and reached three agreements with the union's negotiating committee, but all were rejected by the membership," Century North American Operations Vice President John Hoerner said in a statement. "In essence, we are out of options."

The lockout would enable the Hawesville plant — the nation's fourth-largest smelter — to continue operating at full capacity without the 570 union workers.

Union members took issue with provisions regarding insurance rates, time away from work and the rights of future union members. Century officials countered that the new contract would increase wages by nearly 15 percent over a five year period while offering balanced overtime and affordable health care.

A lockout would be the first work stoppage at a U.S. aluminum smelter in more than a decade.