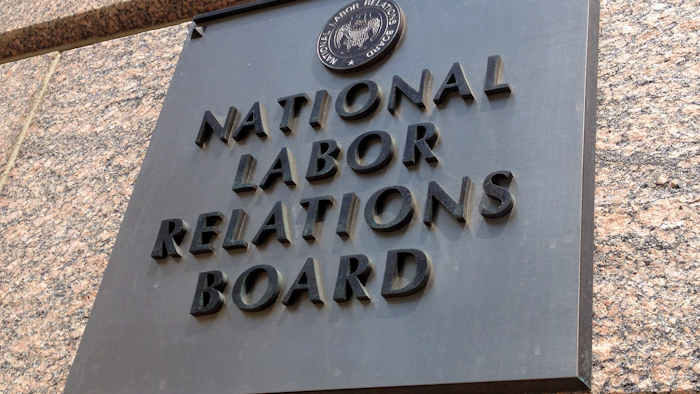 A judge on Monday dismissed a lawsuit from business groups over union election rules established by the National Labor Relations Board.

The National Federation of Independent Business and Associated Builders and Contractors' Texas chapters challenged the standard — labeled the "ambush election" rule by critics — earlier this year in federal district court in Texas.

According to a report in The Hill, however, U.S. District Judge Robert Pitman tossed out the lawsuit and wrote that the business groups "point to nothing in the record which supports their conclusion that the board intended to favor organized labor."

The NLRB rule, adopted in December, shortens the window between a petition for a union election and the beginning of voting by workers. Supporters, including labor groups, congressional Democrats and the White House, contend the new standard prevents "stall tactics" by management after the filing of an election petition.

Critics, however, believe the rule limits businesses' ability to respond to union organizing efforts. Republicans in the House and Senate voted to reject the NLRB standard earlier this year, but President Obama vetoed the measure.

The plaintiffs in the Texas case, meanwhile, vowed to appeal.

"The ambush election is a very badly disguised effort on the part of the federal government to rig the outcome of union elections in favor of organized labor and we don't believe it's legal," NFIB attorney Karen Harned said, according to The Hill.

Another lawsuit, filed in part by the U.S. Chamber of Commerce, National Association of Manufacturers and National Retail Federation, remains pending in the District of Columbia federal district court.