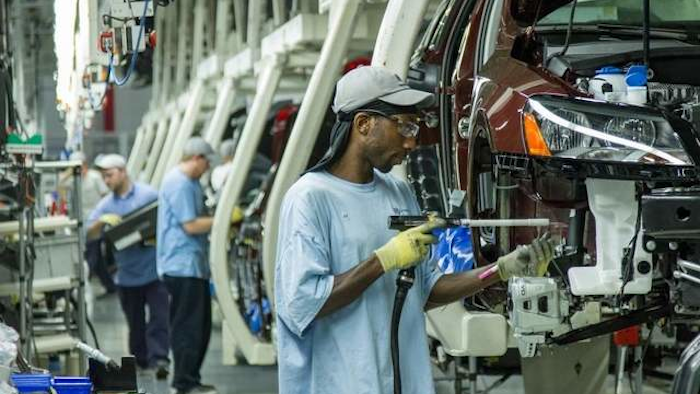 The tentative agreement between truck and engine manufacturer Navistar and members of the United Auto Workers union reportedly will continue the company's pension plan.

A four-year contract with UAW workers – who comprise 1,500 of Navistar's 13,000-employee workforce – expired in October, but its terms were extended as talks continued into the new year. The company, based in suburban Chicago, had sought to freeze pensions and switch to a 401(k) plan for employees.

The company had said those steps, along with increasing health care contributions, have already been taken by its competitors, adding in a letter to stakeholders last fall that Navistar "isn't profitable and hasn't been for some time."

Employers have been transitioning away from pensions for years, with federal statistics showing the percentage of U.S. private sector workers covered by defined benefit plans declining from 35 percent in 1991 to 18 percent in 2011. Navistar's, however, appears set to continue.

The union announced a tentative deal with company officials last week. Terms were not disclosed, but the Chicago Tribune, citing a source, reported the pension plan had been saved as part of the proposal.

UAW members in five states – Illinois, Georgia, Ohio, Pennsylvania and Texas – are set to vote Sunday on the terms of the new contract.