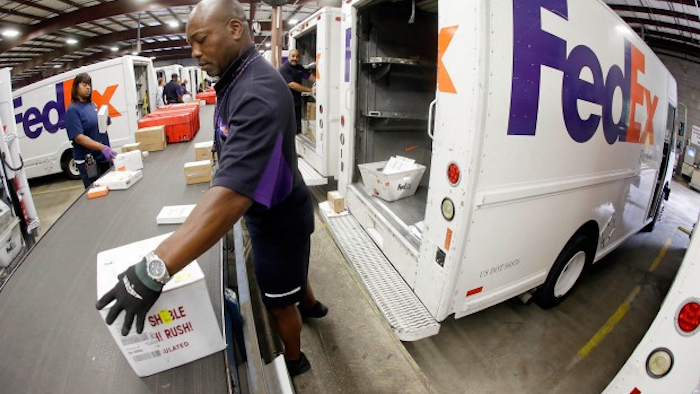 Allentown, Pennsylvania — An eastern Pennsylvania airport authority is selling about 260 acres of airport-owned land for almost $9.9 million for a planned FedEx ground distribution hub.
Lehigh-Northampton Airport Authority officials said Wednesday that they believe the deal will eventually bring 4,000 jobs to the area.
The Rockefeller Group is developing the $335 million FedEx distribution plant in Allen Township. An official said the site could also be the home of additional warehouse and distribution facilities.
The deal has been in the works for more than a year and is expected to close this year.
The airport authority plans to use proceeds to pay the remaining $7.6 million of a court-ordered settlement of a lawsuit over land taken by the authority in the 1990s.