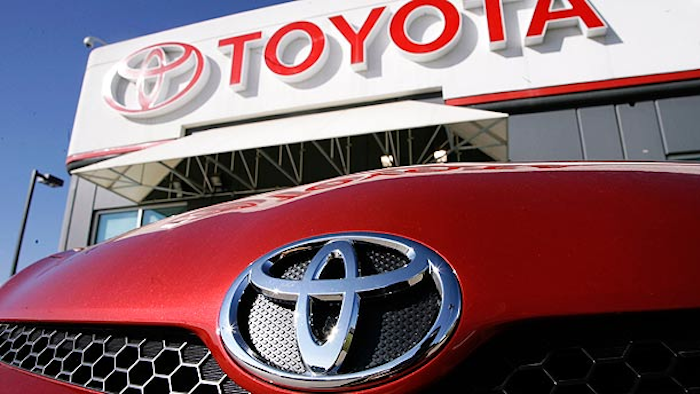 Toyota announced that Julie Hamp will lead the Japanese automaker's global communications efforts, reportedly making her the first female executive in company history.

Hamp, an American who previously led the company's North American communications, will be based in Tokyo and report to senior managing officer Shigeru Hayakawa. She led PepsiCo's global communications until 2012 and previously worked in communications for General Motors.

Her promotion was one of several announced Wednesday that Toyota said reflected "ongoing efforts to diversify its global leadership team and leverage talent from its biggest, most experienced market." The company tabbed Christopher Reynolds as general counsel and chief legal officer, the first black man to serve as a Toyota managing officer.

The company said European chief Didier Leroy will serve as one of six executive vice presidents, the first foreigner to hold that position.

Japanese men long held the top positions at Toyota and the country's other major corporations, but an aging population and increased globalization ramped up pressure to diversify the country's executive leadership.