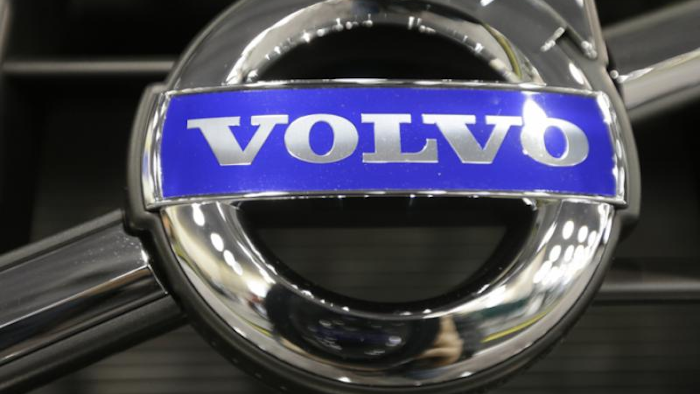 Volvo on Monday announced South Carolina as the site of its first U.S. auto plant.

The Swedish automaker said construction on the $500 million facility in Berkeley County — north of Charleston — would begin this fall, with production expected to begin in 2018.

The plant's initial operations will produce about 100,000 cars for U.S. dealerships and for export. It will begin with a workforce of about 2,000, although Volvo said it expects the plant to eventually employ 4,000 workers.

"This new global industrial footprint and a complete product renewal forms the foundation for our growth and profitability targets," Volvo President Hakan Samuelsson said in a statement.

Volvo, owned by China-based Zhejiang Geely Holding, in March confirmed long-rumored plans to build its fifth manufacturing plant in the U.S., which would join two facilities each in Europe and China.

The company previously shifted a top executive to New Jersey and set a goal of doubling its U.S. sales in coming years. Volvo sales in the U.S. fell 8 percent last year, and the company said it could not claim to be a "true global car maker" without a U.S. manufacturing presence.

Reports indicated that officials from South Carolina, North Carolina and Kentucky held talks with Volvo officials in hopes of landing the plant. Georgia was also a finalist, and Volvo officials said they initially included Mexico on a list of potential North American sites.

Volvo joins BWM, which builds cars in Greer, in the Palmetto State's auto industry. Jaguar Land Rover is also considering South Carolina as the site of a new U.S. plant.