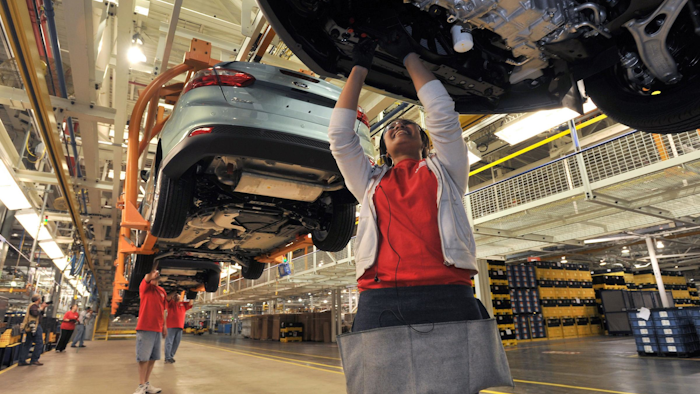 Lansing, Michigan — Ford Motor Co. would have to invest $3.1 billion in Michigan over the next 10 years to qualify for the state's maximum possible tax credits to keep auto jobs in the state.
The Michigan Strategic Fund approved an amended tax agreement Monday that limits the state's liability for the incentives.
That means the state will be on the hook for no more than $2.3 billion in incentives over the life of the agreement.
The new deal comes as Gov. Rick Snyder's administration tries to get a handle on $9.5 billion in credits for which the state is liable into 2031.
State economic officials say the deal gives Ford an incentive to grow and maintain its Michigan presence, and provides better predictability on the size and timing of credits being claimed.