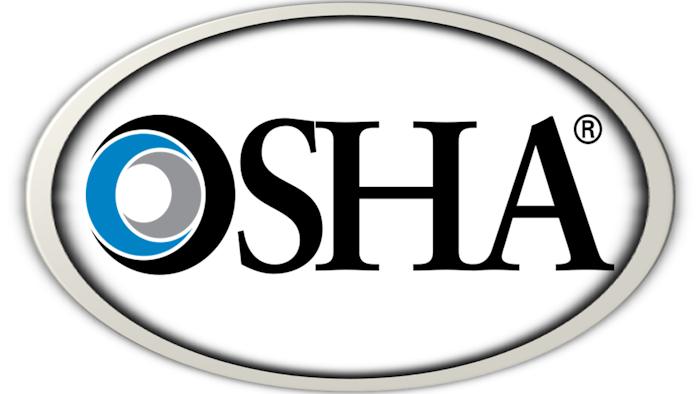 Federal labor officials this week issued dozens of citations to a North Carolina chicken processor after finding that its workers routinely risk amputation, electrocution and falls.
The Occupational Safety and Health Administration levied 55 total citations against Case Farms following a February inspection of an Ohio plant. The penalties would total $861,500.
OSHA also added Case Farms to its Severe Violator Enforcement Program, which includes mandatory follow-up inspections and potential legal action.
The company previously agreed to address problems at its Winesburg plant in 2013, but OSHA officials said that follow-up inspections uncovered continued violations. The agency is also investigating Case's Canton, Ohio plant following reports of employee injuries.
"Case Farms is an outrageously dangerous place to work," OSHA chief David Michaels said in a statement. "In the past 25 years, Case Farms has been cited for more than 350 safety and health violations. ... This simply must stop."
The company employs more than 3,200 workers at its seven plants in Ohio and North Carolina. OSHA inspected Case facilities 66 times since 1988, 42 of which resulted in citations.
Case Farms has 15 business days after receiving the citations to comply, request a conference with OSHA officials or challenge the findings. The company said that it is working with the agency and "is committed to ensuring a safe and healthy work environment for its associates."