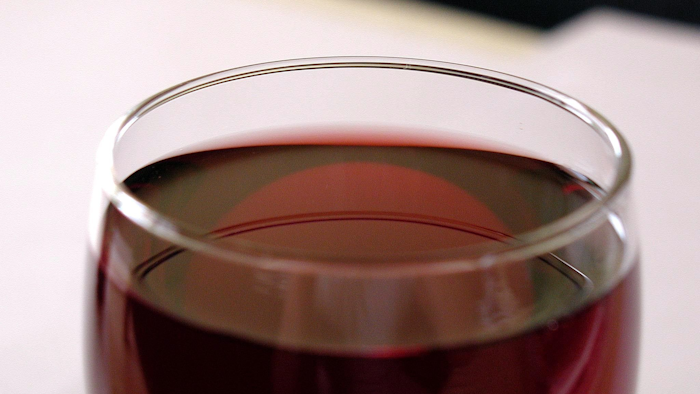 Australian wine company Treasury Wine Estates plans to acquire the majority of the U.S. and European wine operations owned by liquor giant Diageo.
The $600 million transaction — which includes a $552 million price tag and the assumption of $48 million in capitalized leases — will transfer the U.S. brands Beaulieu Vineyards, Sterling Vineyards, Acacia, Provenance and Hewitt and U.K. brand Blossom Hill.
It will reportedly double the company's luxury wine sales in the U.S. and stave off an $80 million investment in a U.S. bottling plant.
"The additional supply of luxury and masstige wine will be a game-changer for our U.S. brands, providing us with an immediate opportunity to step-change our growth in the U.S., Canada, Asia and Latin America," said Treasury CEO Michael Clarke.
The company plans to finance the acquisition with a $306 million debt sale and $351 stock sale.
Diageo, which owns Smirnoff and Captain Morgan, along with Guinness beer, said that wine is no longer a core business and that the net proceeds will be used to pay back debt.