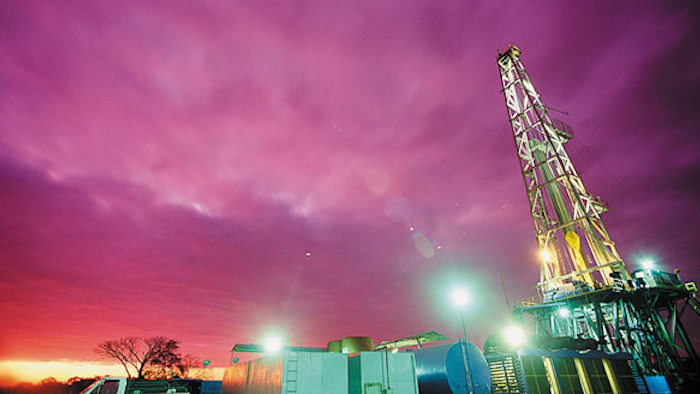 A company that makes piping and casing for oil and gas drilling has postponed plans to build a manufacturing plant in northeast Nebraska, the company president said Wednesday, citing changing conditions in the oil market.
Tejas Tubular Products President Maximo Tejeda told the Norfolk Daily News that he remained committed to building a mill next to Nucor Steel in Norfolk. Officials have said the plant would have employed 200 people.
"Uncertainty in the oil market has, however, delayed our aggressive timeline and necessitated adjustments in our strategic plan for growth," Tejeda said.
Construction on the $100 million plant was supposed to begin last year, but the drop in oil prices has led to industry cutbacks.
Tejeda didn't say when he expected construction to begin. The company headquarters is in Houston and it has manufacturing facilities there and in Stephenville, Texas, and New Carlisle, Indiana.
In conjunction with the new plant, Black Hills Energy plans to extend natural gas service to Norfolk by building a 50-mile pipeline from Bancroft. Jeff Sylvester, a Black Hills vice president, said the company remains committed to the project.
Norfolk Mayor Sue Fuchtman said she was encouraged by what Tejeda had to say.
"Max made his commitment to the community and to the partners, and we are committed to working with him and seeing it through," Fuchtman said. "We understand the situation he's in right now. He has to make the right business decisions there."