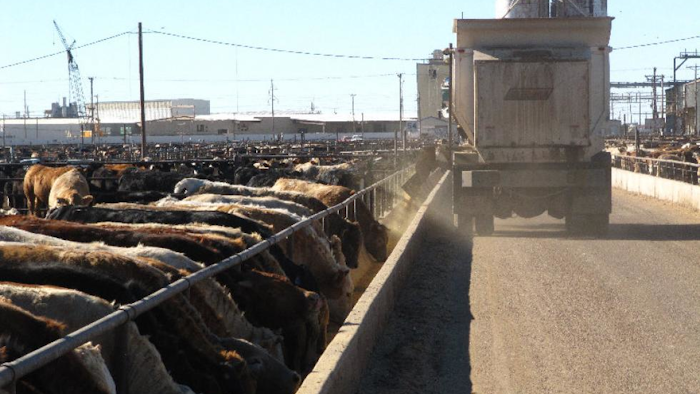 San Francisco, California — A co-owner of a Northern California slaughterhouse at the centre of a massive recall has pleaded guilty to processing cattle with cancer for consumption.
Federal prosecutors said Wednesday that Jesse Amaral Jr., owner of the defunct Rancho Feeding Corp., acknowledged distributing adulterated, misbranded and uninspected meat.
He's the third person to plead guilty in the conspiracy that sparked a series of recalls, including one for 8.7 million pounds of beef.
Prosecutors say that for two years, Amaral instructed employees at the slaughterhouse north of San Francisco to process cattle that U.S. Department of Food and Agriculture veterinarians rejected for having cancerous eyes.
A co-owner pleaded guilty last year, saying he had employees swap the heads of diseased cattle for healthy ones.
Amaral's attorney couldn't immediately be reached for comment.