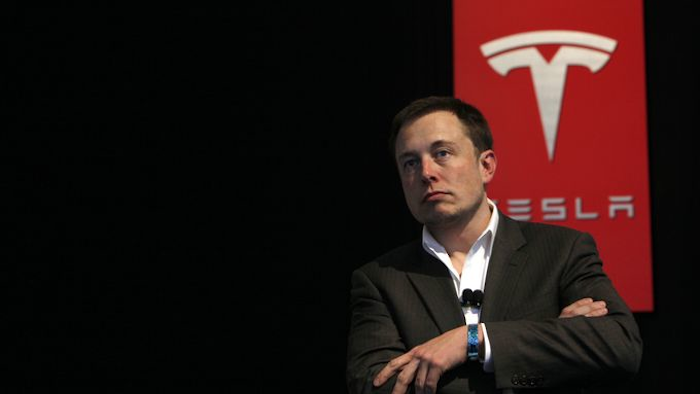 Early this week, Tesla CEO Elon Musk vowed the electric car company's Model S would end "range anxiety" among its drivers.

On Thursday, Musk unveiled a new software update that he said would make running out of charge unintentionally "basically impossible."

Company officials said the update's Range Assurance application would communicate with Tesla Superchargers and other charging stations and automatically calculate when vehicles require a charge. The car would then guide drivers to the nearest active station that's not in heavy use.

The Trip Planner application, meanwhile, would identify the most convenient charging stations along a planned route and calculate how long to stop at each charger. A Supercharger stop, Tesla said, would typically take 20 to 30 minutes.

The Model S starts with a range of 265 miles between charges, while higher-end cars can travel about 300 miles without charging. Tesla said virtually the entire U.S. and Canadian population is within range of a Tesla charger and that most of the continent will be covered within 12 months.

"You have intelligent charging stations and an intelligent car communicating in a big network," Musk said. "That has never existed before."

Musk also said Model S vehicles will be equipped with an automatic steering feature for open highways and private property in as little as three months. The car will also soon be able to drive itself into and out of a garage.

Musk said the auto-steering system is "technically capable of going from parking lot to parking lot" but that it would be limited due to safety concerns in neighborhoods.