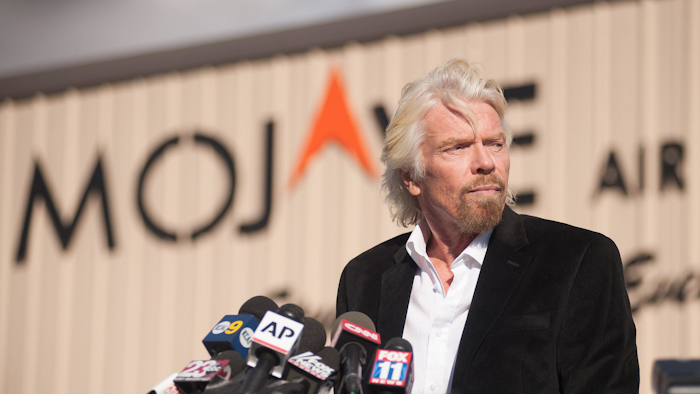 ​Elon Musk and Richard Branson currently compete head-to-head through their respective commercial space flight companies — SpaceX and Virgin Galactic.

This week, Branson, the billionaire founder of the sprawling Virgin Group, suggested a battle on the highways with Musk's Tesla electric car company could also be forthcoming.

"We have teams of people working on electric cars," Branson told Bloomberg TV from Miami, where his racing team competed in an all-electric auto race. "So you never know — you may find Virgin competing with the Tesla in the car business as we do in the space business. We will see what happens."

Should Virgin enter the auto market, it would join a long line of potential Tesla competitors from conventional automakers like General Motors and Porsche to Apple, which reportedly has hundreds of employees working on a secret electric car project.

Those companies, however, still have a long way to go to reach Tesla's standing on the electric car front, as even Branson conceded.

Tesla announced on Thursday new technologies to enable its Model S to steer automatically on highways and make unintentionally running out of charge "basically impossible."