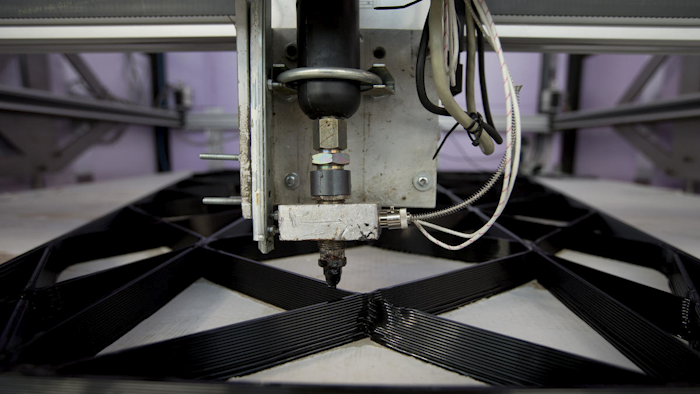 3D printing is helping Chrysler engineers gain a better understanding of its vehicle component designs.

The company printed clear plastic versions of its axles and pinion carriers in order to evaluate oil flow within the parts.

Previously, workers hoping to observe fluid movement through those components cut a window into the parts and measured flow using a dynamometer. That process, however, was complicated by oil that turned milky when moving through the parts and obstructed researchers' views.

The clear plastic components will enable the company to gain a better understanding of its axles' efficiency and durability, FCA US officials said.
 
"Efficient axles are critical to our powertrain strategy," said Jeffrey Lux, the company's transmission and powertrain vice president.

FCA plans to showcase the wide variety of capabilities at the 5.4 million square foot Chrysler Technology Center at this week's SAE World Congress in Detroit.