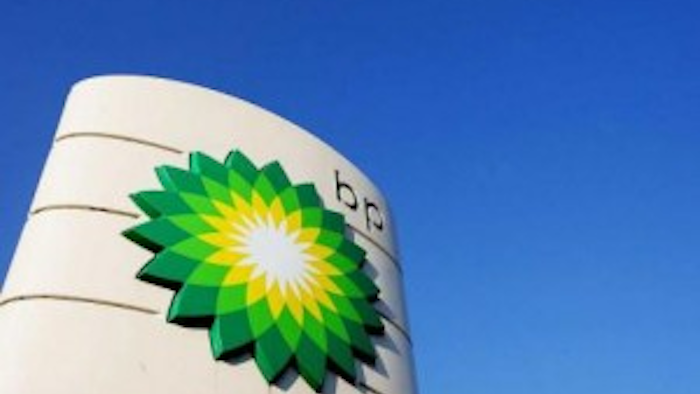 BP recently announced plans to sell its stake in a large gas pipeline in the North Sea.

The energy giant currently operates the Central Area Transmission System, which runs from undersea oil fields to a terminal in the U.K., but last week agreed to sell its roughly 36 percent equity in the pipeline to Paris-based Antin Infrastructure Partners for $486 million.

BP officials said a new owner would create better long-term prospects for the CATS pipeline and that the North Sea remains an important region for the company; the sale would not impact BP's capacity rights in CATS.

"Our strategy here is to focus our resources and investment to create an efficient, sustainable and competitive business which will contribute to UK energy security for many years to come," said Trevor Garlick, regional president of BP North Sea.
The sale is expected to take place before the end of the year as part of BP's plans to trim $10 billion in assets amid plummeting gas prices.

Antin officials said they have "new and exciting plans to grow and develop CATS through additional investment."