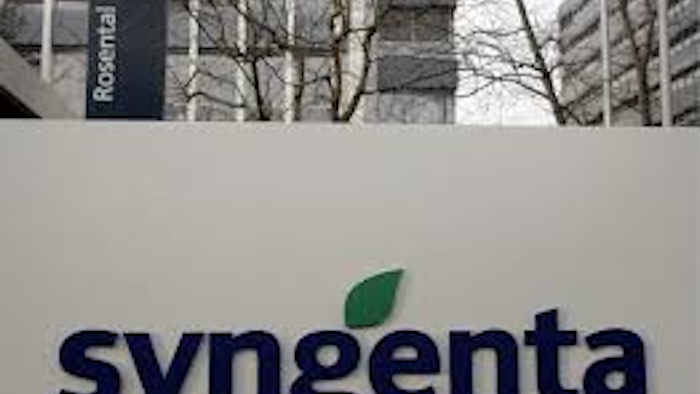 ​Syngenta AG announced on Friday that it declined a $45 billion takeover offer from American rival Monsanto that "fundamentally undervalues" the Swiss agribusiness giant.

"Monsanto's proposal does not reflect the outstanding growth prospects of Syngenta's integrated strategy and the significant future value potential of the company's crop-focused innovation and market leading positions," said Syngenta Chairman Michel Demaré in a statement.

The proposal from St. Louis-based Monsanto would have ranked among the largest mergers of the year to date and created a massive agribusiness operation with combined sales exceeding $31 billion.

Although Syngenta acknowledged lagging stock prices -- attributing them to currency and commodity volatility -- officials said its growth strategy would allow for the same benefits promised by Monsanto.

Syngenta also said the offer underestimated "the significant execution risks, including regulatory and public scrutiny at multiple levels in many countries."

Monsanto long targeted the Swiss company as a potential avenue for corporate inversion, a process that would allow Monsanto to avoid U.S. corporate taxes.

Other companies, meanwhile, could also make bids for Syngenta amid better prospects in Europe for the seed and insecticide producer.

The European Union recently allowed its members to decide individually whether to permit planting of genetically modified crops; the move could enable GMOs on the continent following a ban stretching more than a decade.