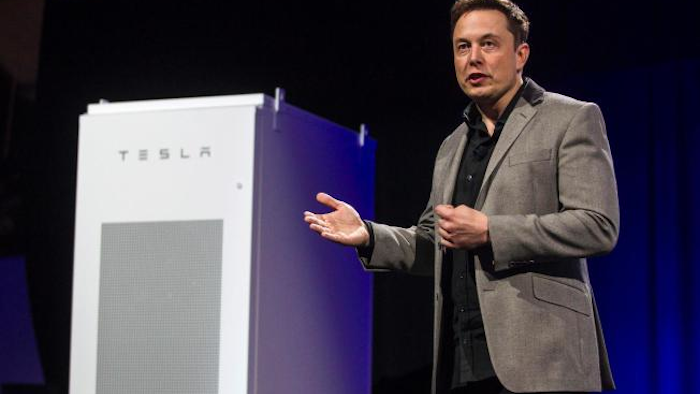 Tesla's highly-touted power storage system is being put to use by a new solar panel system in Florida.

Duke Energy Florida and the University of South Florida's St. Petersburg campus last week announced the project, which placed a 100-kilowatt solar system atop a campus parking garage with help from a $1 million Duke grant.
The energy captured by the panels is used to power the garage's lighting, elevators and electric vehicle charging stations, while the excess power will reportedly be sent to battery systems from Tesla for either storage or for use in the broader electric grid.

Tesla CEO Elon Musk unveiled the California-based company's new battery systems in late April. Although the Powerwall system for home energy storage generated most of the headlines from the announcement, Tesla will also offer storage systems for businesses and utilities.

The St. Petersburg project is one of several utility-scale battery systems in the works. Tesla previously announced a partnership with Southern California Edison, and Atlanta-based Southern Company this week announced plans to test the batteries.