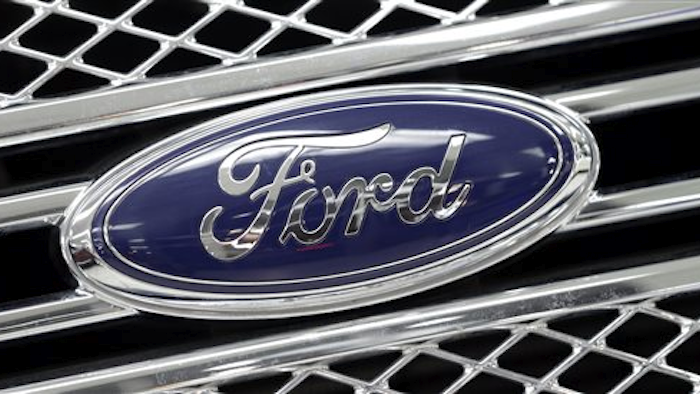 Dearborn, Michigan — Ford will shorten the traditional summer shut-down at some of its plants for the third consecutive year to meet rising demand.
The company recorded its strongest April in nine years with sales of the revamped Ford Edge midsize SUV rising 78 percent from the previous year, the best sales ever for that model in that month.
The Edge is one of the vehicles that the company cited Tuesday for the need to increase production. Others include F-150 pickups, the Escape and the Explorer. The company says that it will produce almost an additional 40,000 vehicles this summer with plants open longer.
Six assembly plants, as well as supporting powertrain and stamping plants, will shut down for one week beginning June 29, rather than the usual two weeks. Locations include Chicago, Dearborn Truck in Michigan, Kansas City, Oakville in Ontario, Canada and two locations in Louisville, Kentucky.
Overall Ford sales in the U.S. rose 5 percent in April.