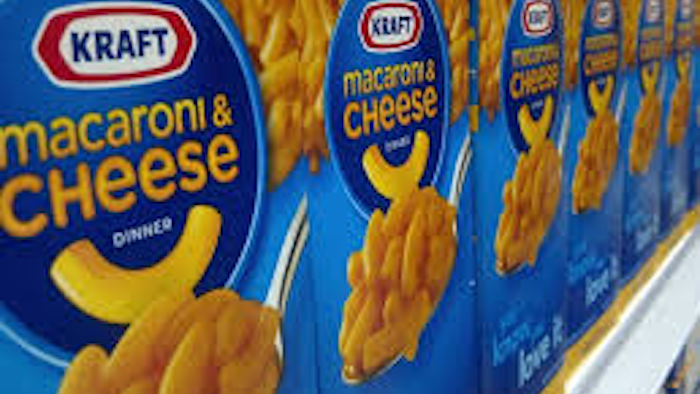 Kraft and Mondelez asked a federal judge to dismiss two counts in a civil lawsuit over alleged wheat price manipulation.

The U.S. Commodity Futures Trading Commission announced civil charges against the two companies in April. The agency argued that a wheat purchase in December 2011 -- before Kraft spun off its snack foods labels as Mondelez -- sought to artificially lower prices and resulted in a profit of $5.4 million.

The complaint also alleged that the companies violated limits on the volume of futures contracts, as well as limits on trading in wheat futures over a span of more than a decade.

Reuters reported that Kraft and Mondelez, in a court filing, countered that the company in late 2011 made a reasonable decision to maintain its wheat supply in a "dysfunctional" market.
 
Attorneys for the companies called the 2011 purchase "a straightforward story of a snack-food company doing the best it could to purchase wheat at sound prices in a difficult market."

The filing also rejected the CFTC's claims that Kraft attempted to deceive the market and argued that its actions reflected that it could not create an "artificial price."

The CFTC sought an injunction against the companies, along with payment of improper profits and civil damages, in the case before the U.S. District Court in northern Illinois, where Kraft is headquartered.