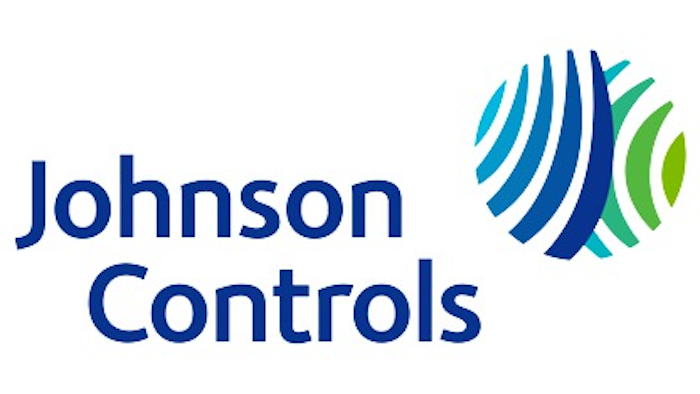 Milwaukee, Wisconsin  — Johnson Controls says it is looking at options for the separation of its automotive business.
The Milwaukee company, which makes auto components and building systems, said Wednesday that it doesn't have a timetable for when its strategic review will be completed.
The automotive business made up more than half of Johnson Controls' $42.83 billion in revenue last fiscal year.
In September Johnson Controls Inc. announced that it was reorganizing its building efficiency business, separating the unit's North America business from its global products business.
Its stock rose $3.28, or 6.4 percent, to $54.84 in premarket trading.