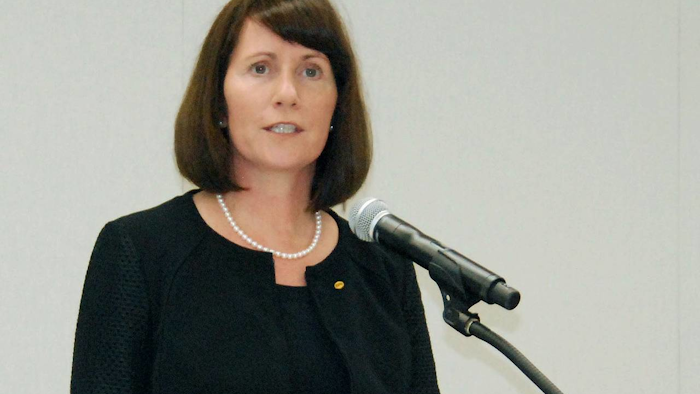 Japanese authorities will not charge a former Toyota executive following a drug arrest last month, according to media reports.

Julie Hamp, who became the company's first female executive in March after being tabbed to lead its global communications, was arrested last month on suspicion of importing the narcotic painkiller oxycodone.

Customs officials reportedly found the controlled substance hidden in a jewelry box that Hamp mailed to herself from the U.S.

Toyota officials said they believed Hamp did not intentionally violate any Japanese laws, but Hamp subsequently resigned due to what the company called "the concerns and inconvenience that recent events have caused our stakeholders."

Hamp remained in custody for a 20-day detention period, but Kyodo News reported that she is set to be released when that term expires on Wednesday. Authorities reportedly determined that the act was not malicious and took her resignation from Toyota into account.
She could have faced up to 10 years in prison.