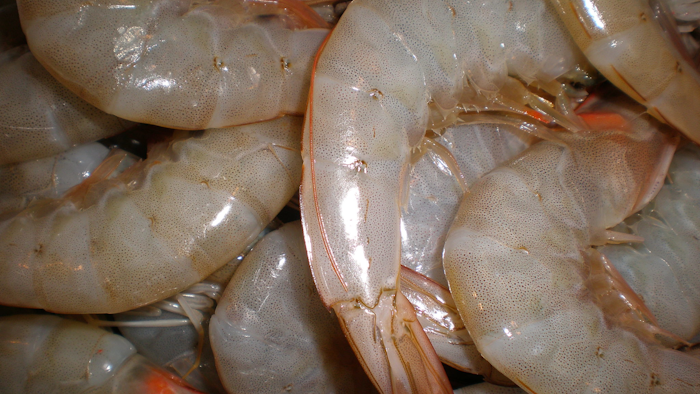 A North Carolina seafood company will pay a $100,000 fine and forfeit more than 20,000 pounds of shrimp after pleading guilty to falsely labeling its products.
Alphin Brothers Inc., based in Dunn, pleaded guilty to one felony count of making or submitting false records under the terms of a plea agreement finalized last week.
The federal Justice Department alleged that Alphin labeled some 25,000 pounds of shrimp as wild-caught in the U.S. when it was actually farm-raised and imported.
Seafood retailers are subject to federal country of origin labeling -- or COOL -- laws, which strictly define products that can be classified as harvested or processed in the U.S. Alphin Brothers' labels violated the Lacey Act, a sweeping environmental law that in part regulates transportation of fish and wildlife.
The company will also serve three years of probation with a special condition that requires Alphin to educate its employees regarding federal labeling requirements.