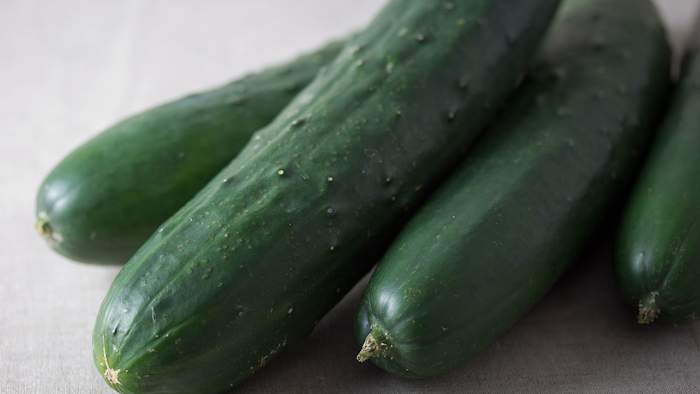 Federal officials this week reported that a third person has died from salmonella traced to cucumbers grown in Mexico.
San Diego-based Andrew & Williamson Fresh Produce issued a recall earlier this month after cases of Salmonella Poona linked to its "Limited Edition" brand cucumbers were reported in 27 states.
Custom Produce Sales subsequently recalled cucumbers sold under its "Fat Boy" label, which were bought from Andrew & Williamson.
Read more: Preventing contamination.
Despite those efforts, the outbreak has sickened at least 558 people in 33 states — an increase of 140 cases compared to last week's numbers.
The Centers for Disease Control and Prevention previously attributed fatalities in Texas and California to the outbreak. A third victim — from Arizona — was disclosed on Tuesday.
A total of 112 patients required hospitalization. Most people infected with salmonella recover without treatment, but the infection can be fatal in the elderly and those with weakened immune systems.
More than half of the illnesses involved children under age 18, according to the CDC.