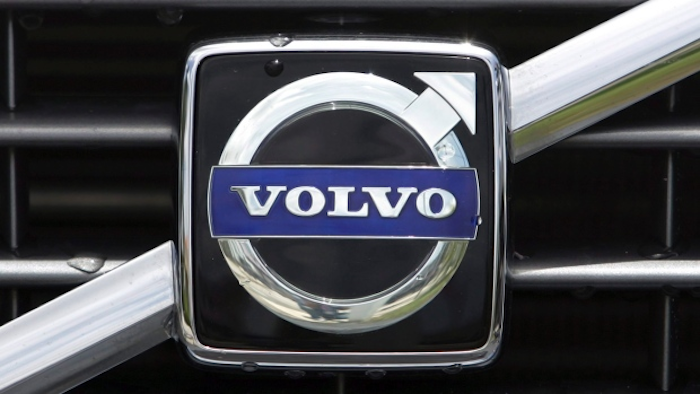 Volvo announced Thursday that it would accept liability for problems with its autonomous driving system as it urged the U.S. to adopt nationwide standards for self-driving cars.
Hakan Samuelsson, president of the Swedish automaker, said in Washington, D.C. that although the U.S. is the "the most progressive country in the world in autonomous driving," a lack of federal guidelines could cost the country "its leading position."
Europe, he added, suffered due to widely varying regulations between countries.
"If we are to ensure a smooth transition to autonomous mobility then together we must create the necessary framework that will support this," Samuelsson said, according to prepared remarks.
Currently, testing standards vary by state, and only a handful allow tests on public roads.
Although federal lawmakers on both sides of the aisle are intrigued by the prospect of self-driving technology, concerns over potential safety issues hampered the prospects for legislation in Congress — particularly regarding who would be responsible for accidents involving those cars.
Volvo's answer, put simply, is that the company should be responsible.
"Everybody is aware of the fact that driverless technology will never be perfect — one day there will be an accident," chief technical officer Erik Coelingh told the BBC. "So the question becomes who is responsible, and we think it's unrealistic to put that responsibility on our customers."
Still, that pledge would only extend to design flaws — not to a driver misusing the technology.
Volvo also asked regulators and automakers to work closely to resolve liability concerns involving driving software accessed by hackers.
"We are constantly evolving defensive software to counter the risks associated with hacking a car," Samuelsson said. "We do not blame Apple, or Microsoft for computer viruses or hackers."
Although a wide range of automakers and tech companies are invested in self-driving technology, only Mercedes-Benz and Google made similar declarations about liability. Experts, however, said Volvo's guarantee could pave the way for similar moves throughout the industry.
Analysts believe self-driving cars could be common on roads within 15 years. Toyota, for one, announced plans to install the technology in passenger vehicles by 2020.
As of mid-July, Google's self-driving cars were involved in 14 accidents over the previous six years, although the company said none of its cars were responsible.
Volvo, meanwhile, plans to test its newly unveiled self-driving system during a public test in Sweden in 2017.