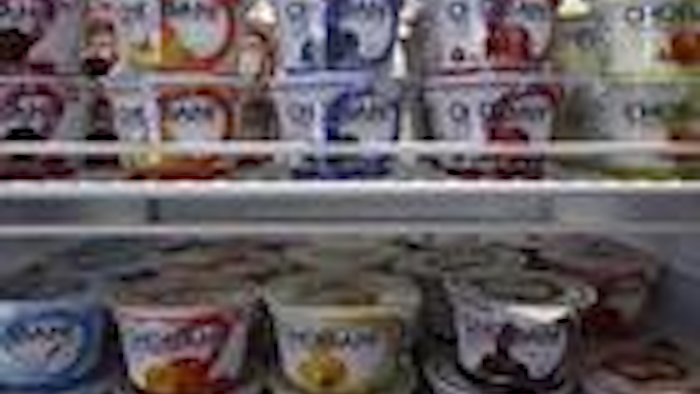 Longtime soft drink rivals Pepsi and Coke are reportedly competing in another, decidedly different market: Greek yogurt.
Reuters reports that PepsiCo Inc. and Coca-Cola Co., among other companies, are in discussions about acquiring a minority stake in Chobani LLC.
The stake could comprise between 10 to 20 percent of the upstate New York company and could value Chobani at some $3 billion overall.
The deal would also reportedly include warrants owned by TPG Capital LP, the private equity firm that provided a $750 million loan to Chobani last year.
Chobani, according to Reuters, hopes to partner with a company that will allow for an expansion of its manufacturing and distribution.
Pepsi and Coke, meanwhile, likely aim to further diversify their holdings as consumers increasingly turn away from soda.
Both companies are also currently active in the dairy segment. Coca-Cola debuted its Fairlife brand of milk earlier this year, while PepsiCo sold yogurt in partnership with a German company beginning in 2012.