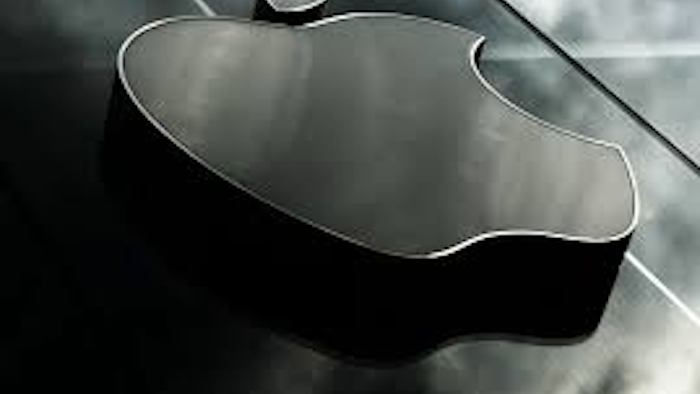 A federal jury on Tuesday found that Apple violated patents held by the University of Wisconsin's licensing and commercialization affiliate in recent versions of the iPhone and iPad.
The iPhone 5s, 6 and 6 Plus and several editions of the iPad utilize Apple's A7, A8 and A8X processors. The Madison jury found that the processors used improperly technology patented by UW researchers in 1998 to improve chip efficiency.
Tuesday's verdict represented the first of three phases in the lawsuit, which was filed by the Wisconsin Alumni Research Foundation in early 2014.
The second phase will determine damages. Wisconsin U.S. District Judge William Conley previously found that the tech giant could face up to $862.4 million in damages.
A final phase will examine whether Apple willfully violated WARF's intellectual property rights, which could increase damages. Attorneys for WARF initially sought triple damages and argued that the violations were "willful, intentional and in conscious disregard of WARF's right."
Apple attorneys denied the infringement allegations and argued that the WARF patent was invalid — a claim rejected by the jury on Tuesday. The U.S. Patent and Trademark Office earlier this year declined to review the patent when petitioned by Apple.
Reuters reported that WARF filed a second lawsuit against Apple last month over the processors in the iPhone 6S, 6S Plus and iPad Pro. WARF and Intel Corp. reached an undisclosed settlement in 2009 after the licensing arm sued over the same patent.