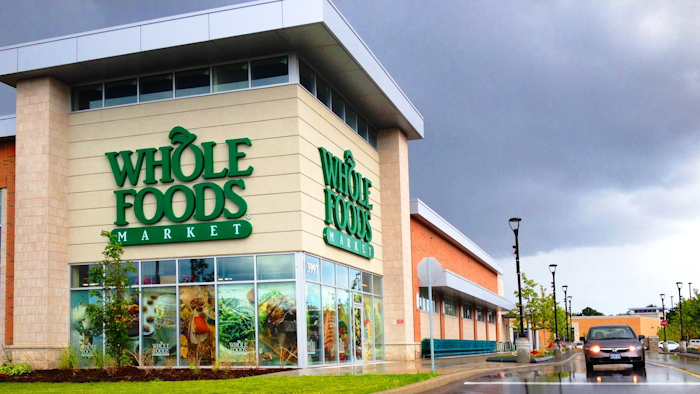 Natural grocery chain Whole Foods Market on Tuesday announced a partnership with Infor to create new, advanced software for retail operations.
The companies predicted that the new Infor Cloudsuite Retail would redefine retail management software by utilizing advanced analytics, cloud-based automation and new merchandising and supply chain processes.
The result would provide better information and improved supply chain management to Whole Foods and bolster its customers' experiences both in retail locations and online.
Read more: How modern ERP can support greater customer experience.
"The word on the street is everyone is selling the same food," Whole Foods co-CEO Walter Robb told Fortune. "Well, they ain't. I know there's a difference. I want to communicate the difference and sell the difference, and we're partnering with technology to do it."
Whole Foods will also serve as a "working lab" for Infor engineers and Hook & Loop designers as they build a new end-to-end retail software suite.
The software will eventually be available to companies throughout the retail sector.