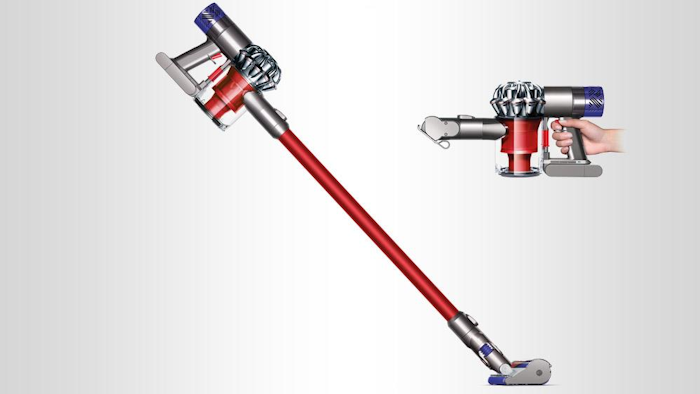 British vacuum company Dyson is considering building an advanced battery plant in the U.S. following its acquisition of lithium-ion battery firm Sakti3.

Company founder James Dyson told USA Today that he hopes to extend the battery life of his cordless vacuums using the technology pioneered by Sakti3.

Dyson, whose company paid $90 million for Sakti3, said that Sakti3 solid-state batteries don't overheat, charge in minutes and should last longer than conventional options.

The company plans to build a battery plant with an investment of up to $1 billion; Dyson said the U.S. is an option for the facility but that the company is "keeping a very open mind." Sakti3 is based in Ann Arbor, Michigan.

Ann Marie Sastry, a former engineering professor at the University of Michigan, will lead the battery effort as a new Dyson executive.

"We are very fortunate indeed to join and become a contributor to not only Dyson, but hopefully help get solid-state battery technology out into commercial products much, much more quickly and efficiently," Sastry told USA Today.

Dyson, General Motors and venture capital firm Khosla Ventures were among the initial investors in Sakti3.

The acquisition could also renew speculation about Dyson getting involved in the electric car industry. Sastry said last year that Sakti3 batteries were nearly twice as efficient as those in the Tesla Model S.