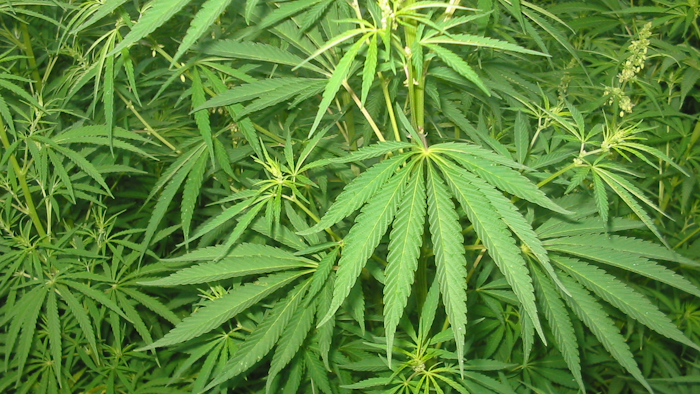 Federal environmental officials are reportedly preparing to offer guidance to marijuana growers for the first time.
The Denver Post reports that the U.S. Environmental Protection Agency is likely to require chemical companies that hope to market pesticides to the marijuana industry to apply for an exemption. The companies would need to demonstrate that their chemicals are not harmful when ingested.
The government considers marijuana to be illegal and therefore ineligible for explicit pesticide approval by the EPA. The proposal, however, would invoke a federal law that originally allowed producers to spray pesticides on crops at risk for disease or infestation.
As Colorado and other states authorized the recreational use of marijuana in recent years, newly legal growing operations found little guidance regarding their use of pesticides to ward off mites or mold.
State regulators, meanwhile, struggled with how to keep recreational users safe from chemicals applied to plants meant for smoking and eating.
Reports earlier this year showed excessive pesticide levels on marijuana plants in Oregon, while local authorities in Colorado officials identified a fungicide that could be dangerous when heated. No illnesses were reported as a result of pesticide use on marijuana.
"Just having a potential option is a huge step forward," Mitchell Yergert of the Colorado Department of Agriculture wrote to the EPA, according to the Post.
Although regulators are hopeful, some in Colorado's marijuana industry remained skeptical about the new federal guidelines, which are likely to be established next year. One grower told the Post that some pesticide manufacturers had ruled out working with the industry altogether.