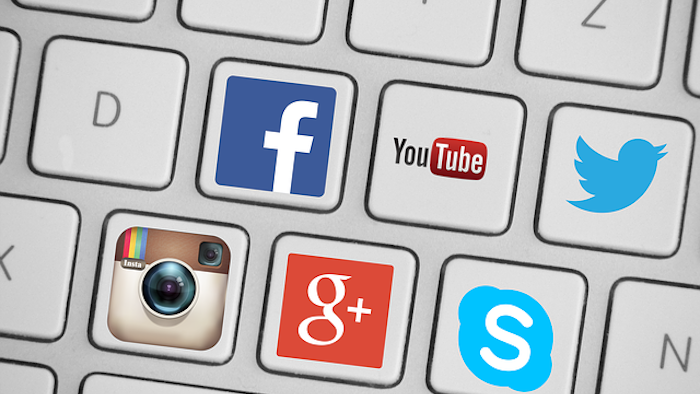 Manufacturers who produce children's products that have been placed under recall largely aren't using social media to inform consumers about those safety issues, a consumer watchdog group has found.

According to the annual recall report by Chicago-based Kids in Danger, although many children's product manufacturers utilized their respects Facebook and Twitter pages to advertise their products, only a few used those platforms to inform followers about product recalls.

Of the companies who made children's products placed under recall last year, more than three-quarters had an active Facebook account, but less than one-quarter posted a recall notice to their page.

And although fewer of those manufacturers maintained Twitter accounts, just under one-third of those companies posted a recall notice on that platform.

The report, however, found the vast majority of the recall notices posted on social provided sufficient information to consumers, and the group also noted "much more encouraging" data than it found for social media warnings in 2013.

Still, the report said "much they could be done with social media in regards to recall notification."

Illinois Attorney General Lisa Madigan, meanwhile, bluntly said manufacturers "are not doing enough to inform consumers about recalls."

A report last fall by ABC News found the federal government considers a recall successful if only a fraction of defective products are returned, with the head of the U.S. Consumer Product Safety Commission arguing manufacturers "don't use all their resources" to inform affected consumers.

The Juvenile Product Manufacturers Association, an industry group representing 250 North American Companies, countered its "best practices" for following through on recalls includes social media use, in-store notifications and notifying consumers through product registrations.