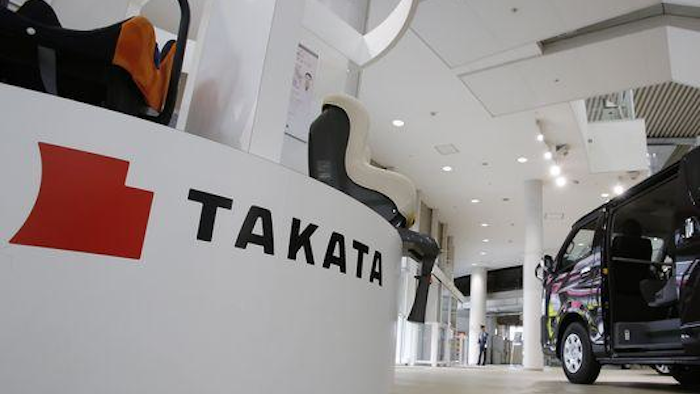 ​Daicel Corp. said it will build a second U.S. factory next year, as the Japanese chemical manufacturer expands operations to supply replacement parts for vehicles recalled globally for potentially defective air bags made by Takata Corp.
Daicel will bring forward initial plans to build the plant in Arizona by about a year to meet growing demand for air bag inflators from carmakers, given that Takata has struggled to increase its output of alternative components.
The Osaka-based company expects to start operating the factory around March 2016. Honda Motor Co., Takata's biggest customer, has asked Daicel to help supply inflators.
Daicel is also planning to arrange for some domestic production of inflators at its factory in Hyogo Prefecture, western Japan, to supply replacement parts as early as this year, the company said.
Takata's air bag inflators have been found to explode with excessive force, spraying metal fragments inside cars. Automakers have been forced to recall nearly 25 million vehicles worldwide since 2008, with the component linked to several deaths, all in Honda cars, in the United States and Malaysia.
Most of the vehicles being recalled over Takata air bags are in the United States.