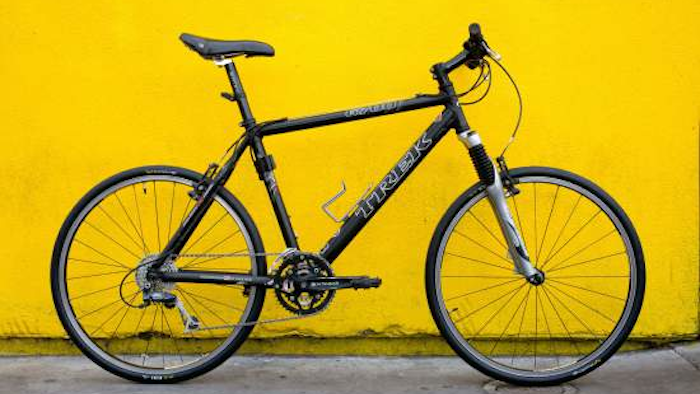 Trek Bicycle is recalling nearly 1 million bikes due to a potential safety hazard involving their front wheels.

According to the notice from the Wisconsin-based company and the U.S. Consumer Products Safety Commission, a quick-release lever for the front wheel can become caught in the bicycle's front disc brakes. As a result, the wheel could come to an instant stop or separate from the bike altogether.

Trek said the company would provide a replacement release free of charge and give affected customers a $20 coupon towards its Bontrager product line through the end of the year.

The action affects about 900,000 bikes sold in the U.S. and another 98,000 sold in Canada since September of 1999.

The recall follows three accidents involving the quick-release lever, one of which reportedly resulted in paralysis.