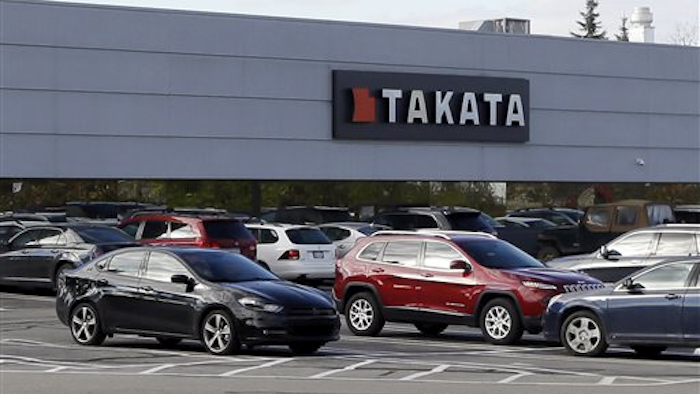 Detroit, Michigan — General Motors and Subaru are adding vehicles to the growing list of models being recalled by 11 automakers due to potentially exploding airbags.
GM is adding about 375,000 GMC Sierra and Chevrolet Silverado heavy-duty pickup trucks from 2007 and 2008 to the recall in North America. Dealers will replace passenger airbag inflators.
Subaru is adding about 60,000 Impreza small cars from the 2004 and 2005 model years plus the 2005 Saab 9-2X made by Subaru. The recall also covers passenger airbags.
The U.S. government's National Highway Traffic Safety Administration released the model information on Friday. The vehicles are equipped with airbag inflators made by Takata Corp. of Japan that can inflate with too much force, spewing shrapnel into the passenger compartment.