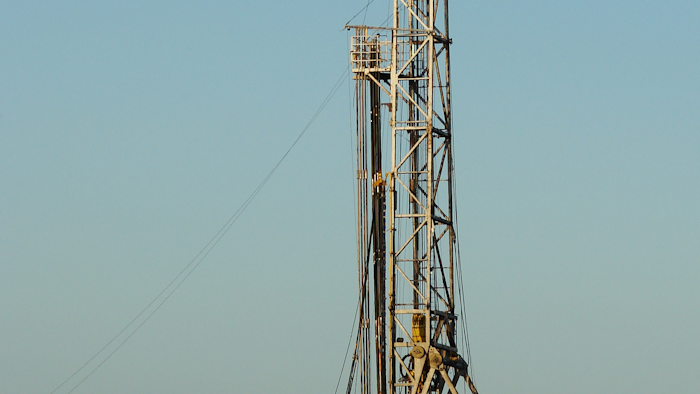 Although hydraulic fracturing can affect nearby drinking water sources, a report from the Environmental Protection Agency said that those problems were not "widespread" in the U.S. despite years of increasing fracking activity.

The four-year EPA study noted that some well contamination occurred due to spills and leaks, but the report generally appeared to support the position of energy companies that fracking poses little risk to public health.

"Hydraulic fracturing has been used safely in over a million wells, resulting in America's rise as a global energy superpower, growth in energy investments, wages, and new jobs," said Erik Milito of the American Petroleum Institute.

Fracking involves injecting a highly pressurized mix of sand, water and chemicals into underground shale deposits, which cracks the rock and allow drillers to access to oil or natural gas.

Increasing use of the technique in several states with shale formations led to historically high domestic energy production. The recent plunge in crude prices stemmed that momentum, but a recent report found that falling production costs could soon make the U.S. competitive with other nations even at lower prices.

Environmental advocates, meanwhile, were not swayed by the EPA report.

"Today EPA confirmed what communities living with fracking have known for years, fracking pollutes drinking water," said Lauren Pagel of environmental group Earthworks.

In addition to the isolated water contamination issues, critics have long raised concerns about air pollution from fracking and the dangers of transporting highly volatile shale oil.

The EPA report also noted potential problems with the high volume of water used by fracking operators in arid Western states, while federal officials linked fracking to a sharp increase in nearby earthquakes.

The Obama administration proposed increased standards for fracking on public lands earlier this year, which drew legal challenges from the energy industry.