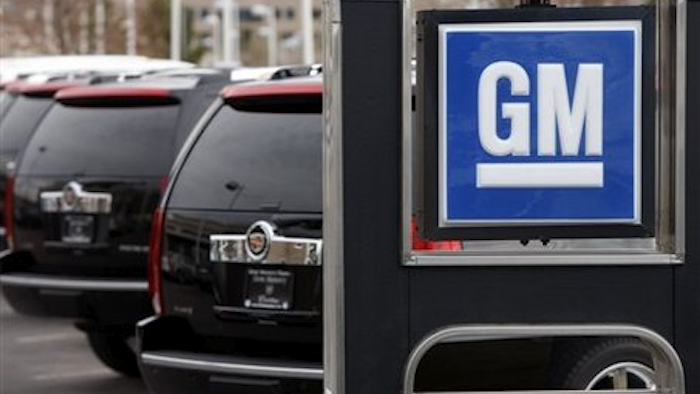 General Motors will make a series of changes to its vehicle warranty and maintenance programs after they failed to generate more interest among car buyers.

GM said in a statement that its customers indicated those perks "don't rank high as a reason to purchase a vehicle among buyers of non-luxury brands."

Beginning with 2016 models, new Chevrolet and GMC vehicles will have warranties of five years or 60,000 miles, down from the current five-year or 100,000-mile cap. The threshold for free maintenance visits will also drop from four within the first two years of ownership down to two.

Buick will maintain its current six-year or 70,000-mile warranty but will also reduce free maintenance visits from four to two. GM altered Buick's 100,000-mile warranty in 2013.

GM adopted its current warranty program eight years ago as part of an effort to highlight its confidence in its new vehicles, but research showed other factors–most notably technology–play a larger role in consumers' car buying choices.

GM said the savings from the altered warranty program would go toward its OnStar program, 4G LTE wireless service and other advanced technologies.

The change would also bring those GM models in line with warranties from rival carmakers.

Ford, Honda and Toyota each offer five-year or 60,000-mile warranties, while Fiat Chrysler vehicles have a four-year or 50,000-mile warranty.