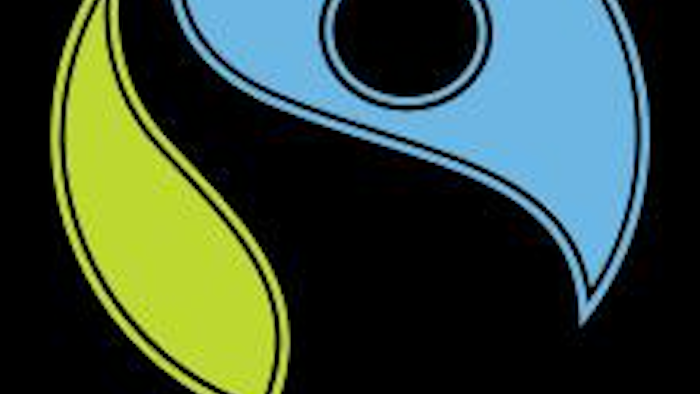 Participants in a German university study were willing to pay about 30 percent more for foods affixed with a "fair trade" logo.
The study also showed that consumers believed foods labeled as fair trade tasted better than foods with no such label — even though scientists said that the products in the study were identical and that the differences in taste were "pure imagination."
Researchers from the University of Bonn evaluated volunteers who laid in a brain scanner while bidding on food products.
The study, published in the journal Frontiers in Behavioral Neuroscience, found that fair trade foods were linked to increased activity in the areas of the brain focused on reward and on calculating value.
The part of the brain that determines the participant's willingness to pay — called the ventromedial prefrontal cortex — likely takes information from other areas of the brain into consideration, researchers said.
"The higher the activity in the vmPFC, the more money subjects were willing to pay," said University of Bonn neuroscientist Bernd Weber.