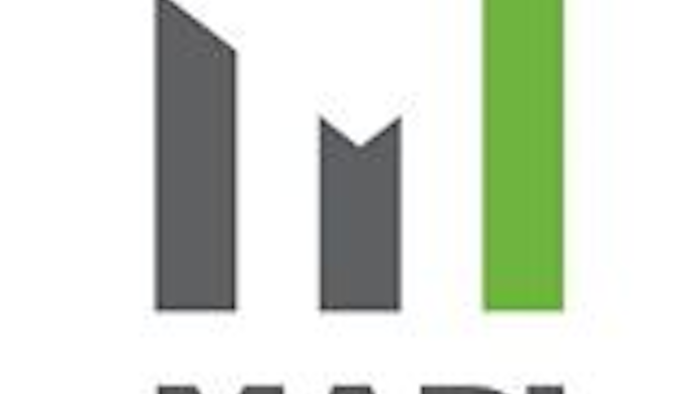 A new report from the Manufacturers Alliance for Productivity and Innovation anticipates modest economic growth in 2015, in large part due to the impact of lower gas prices on consumer spending.

The MAPI Foundation's latest quarterly economic forecast predicted the cost per barrel of imported crude oil to average less than $50 this year, down dramatically compared to the $80 per barrel forecast in the group's November report.

"Consumer spending is stronger because of lower oil prices, and manufacturing job growth is being pulled by increased production," said Daniel Meckstroth, the foundation's chief economist.

The report predicts a 3.7 percent increase in manufacturing production this year with manufacturers expected to add 282,000 jobs this year. Hiring is expected to taper off to 162,000 jobs in 2016, although the group previously estimated just 16,000 such jobs would be added that year in its November report.

Manufacturing classified as "non-high-tech" will increase 3.4 percent in 2015, according to the forecast, while the high-tech sector will grow 6.1 percent. The high-tech sector accounts for about 5 percent of all manufacturing.

MAPI estimates overall equipment investment to rise by 8.4 percent this year with industrial equipment spending up 10.4 percent and inflation-adjusted information processing spending up 12.8 percent.

Non-residential structure spending, meanwhile, should decline by 5.1 percent amid a drop in mining and drilling activity–the result of dramatically lower fuel prices.

Meckstroth indicated last week that MAPI expects the overall U.S. GDP to grow 3 percent this year, although the appreciating U.S. dollar will exacerbate the country's trade deficit and prevent higher growth levels.