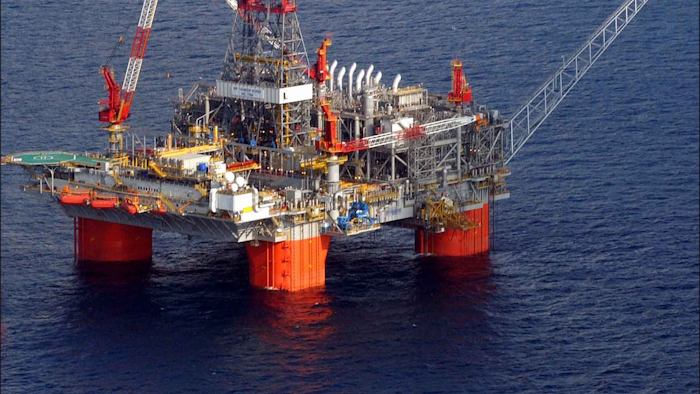 A report from a Baltimore-based financial network warns of 19 energy stocks in jeopardy of "going belly-up" in the wake of plummeting oil prices.

David Fessler, energy and infrastructure strategist for the Oxford Club, compiled the "Oil Company Death List" to highlight oil and gas companies that have become "extremely overleveraged" as oil prices fell from more than $100 per barrel last summer to less than $50 last month.

"Most of these companies have very little chance of survival in this lower-priced oil environment," Fessler wrote.

In short, Fessler wrote many companies dramatically increased their debt loads in recent years to capitalize on the booming American oil industry. He also noted the industry, by its very nature, tends to see higher than usual debt loads due to the equipment and expense required to drill for oil and gas.

"But there are both companies with healthy levels of debt for the sector and those that are barely on life support," Fessler wrote. "The companies who overextended themselves are now starting to face the music."

The Oxford report said Austin, Texas-based WBH Energy was the first oil company to file for bankruptcy protection this year, predicting "there are many more to come." Fessler's list included companies whose total debt was four times greater than their previous 12-month earnings and whose equity ratios exceeded 100 percent.

Sixteen of the companies listed were based in Texas — including 12 in Houston — with the others in Colorado, New York and Pennsylvania.